Outgoing, creative, keen tennis player
BIOGRAPHY:
Joe studied Architecture at the University of Nottingham and graduated in 2015.
Joe has since worked on numerous projects gaining a wealth of industry knowledge, practical experience whilst honing his technical detailing, drawing and management skills.
Joe's love for being creative led him towards becoming an interior designer – where his natural skill set has flourished during his time at SKK Design.
Helping clients to think outside of the box, show fantastic products that work well as well as look amazing – is what he's really passionate about.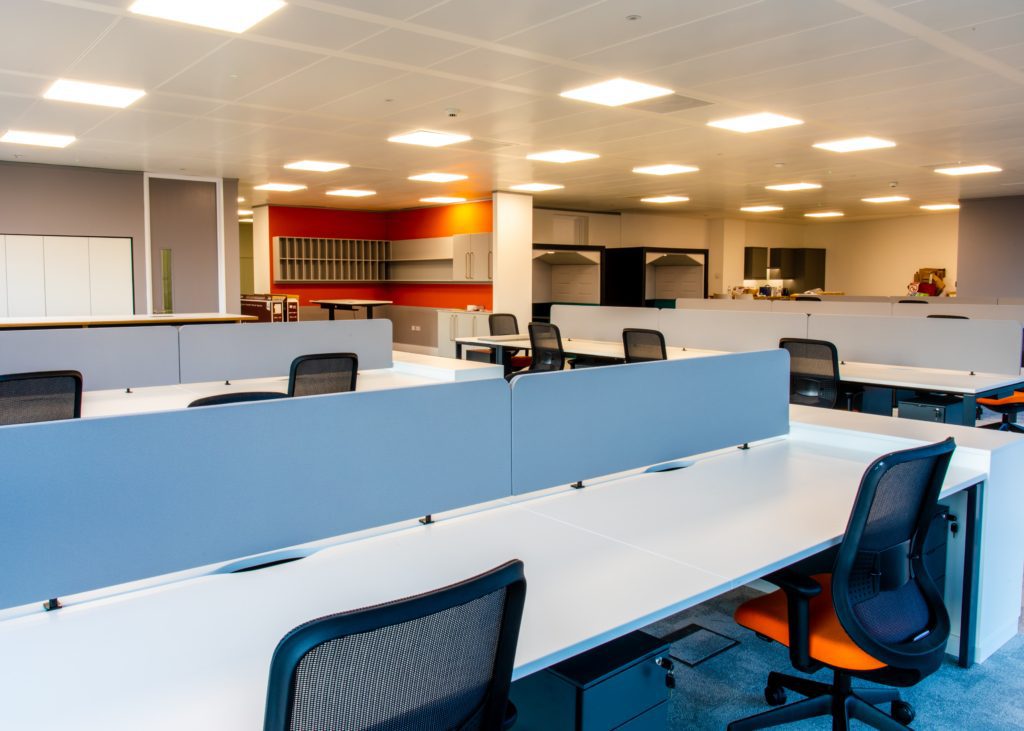 EXPERIENCE:
Joe has worked on a range of sectors from residential, office, commercial and retail.
Creating interior designs for high end residential projects one day, then creating affordable residential designs the next and then being tasked with creating a beautiful office space – Joe's keen management experience means he's able to work in our fast-paced environment, successfully adapting to the variety of needs required by our diverse client base.
Joe's creativity shines through in various mediums – mood board creations, 3D visuals and concept drawings.