What the service is
It is exciting when a project starts on site – the culmination financial investment, a concept, creativity and the assembly of a professional team. This requires constant monitoring, communication and ownership of responsibility – and that is where we come in. We have a proven record of a responsive, pragmatic and creative approach to challenges on site which results in successful outcome for all parties.
At SKK we provide commercial design solutions for the construction phase of a project, working with clients across London and the rest of the UK to achieve the very best results.
Why it's important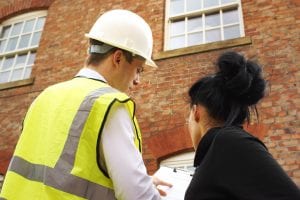 The technical pack of information from different consultants may not be fully co-ordinated, resulting in challenges on site which require swift resolution, without resulting in programme, commercial or end user issues. Refurbishments may also unearth issues which may require a quick evaluation and rethink in design, construction or both – subject to client and budget confirmation.
"Breath of fresh air working with SKK Design, finally finding a practice that can handle anything you ask of them and never be disappointed. I am a contractor who has worked with several architectural practices over the years and it's not uncommon to receive impractical drawings or designs that show a lack of construction knowledge. This is far from the case with SKK."
P Burch Joinery & Construction
How we do it
We engage with and ensure that the contractor and sub-contractors fully understand the design information via workshop meetings as required, ideally on site. At the site meetings we review progress, resolve issues and queries, making sure the client is kept appraised of the progress, involved in decisions and happy with the ongoing works.
What's the outcome?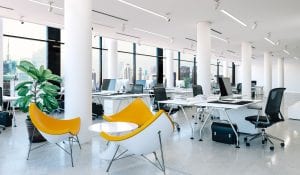 A scheme that is delivered in accordance with the Employer's Requirements, with minimum stress to both the client and the construction team.
If you're looking for an experienced team who can provide commercial design solutions to developments in the construction phase across the London and Home Counties, please don't hesitate to get in touch to discuss further.