What the service is
Creating a dream home often involves making changes and as your needs change for your home its invariably more efficient to adapt your existing home rather than move. At SKK Design we provide fabulous designs for modern and period house interiors across London, Hertfordshire, Essex and Cambridgeshire, turning your ideas into reality – preparing drawings and specifications, making the required Planning, Building Regulations and Listed Building applications and working with you to find a competent, reliable tradespeople.
Why it's important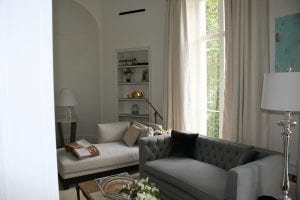 Housing developments and refurbishments require careful planning and a clear direction on what you wish to gain from your property's enhancement. Your most important deserves a team that can provide attentive, quality advice and design inspiration.
How we do it
We usually meet at your property to understand the space, context and what your needs and desires are for your home. If you are in the process of buying and do not have property access, we can work around this. We then develop high level sketches and layouts to take your brief into visual form for your comments, survey your house to create a set of accurate 'As Existing' set of drawings which form the basis of subsequent design stages and add sufficient detail so as to get an understanding of costs.
Once the layout and materials have been agreed we enter discussions with the Planners and Building Control (if required) and provide a robust set of documents to enable a smooth transition into an approved design. This process requires management and takes months, so should be factored into completion dates.
During this stage we may suggest a team of contractors who can provide realistic costs and programme so when approvals land we are able to start without delay.
What's the outcome?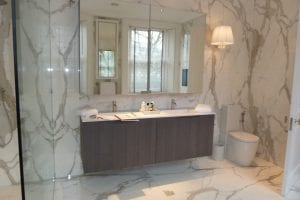 A complete set of design information that is to your satisfaction, Local Authority compliant and suitable for accurate pricing.
To discuss our professional interior design services further and view examples of plans for contemporary and period homes we've completed in London, Cambridgeshire, Hertfordshire and Essex, don't hesitate to get in touch.