SKK Design provide commercial architecture and interior design services across London, Essex and the rest of the UK. We are able to offer stand-alone packages for commercial interior design, or include it as part of our architectural design service. Our award-winning team are able to transform interior spaces with form and function in mind. Not only do we provide the design process, but can also manage the entire project to ensure peace of mind and a smooth service from start to finish.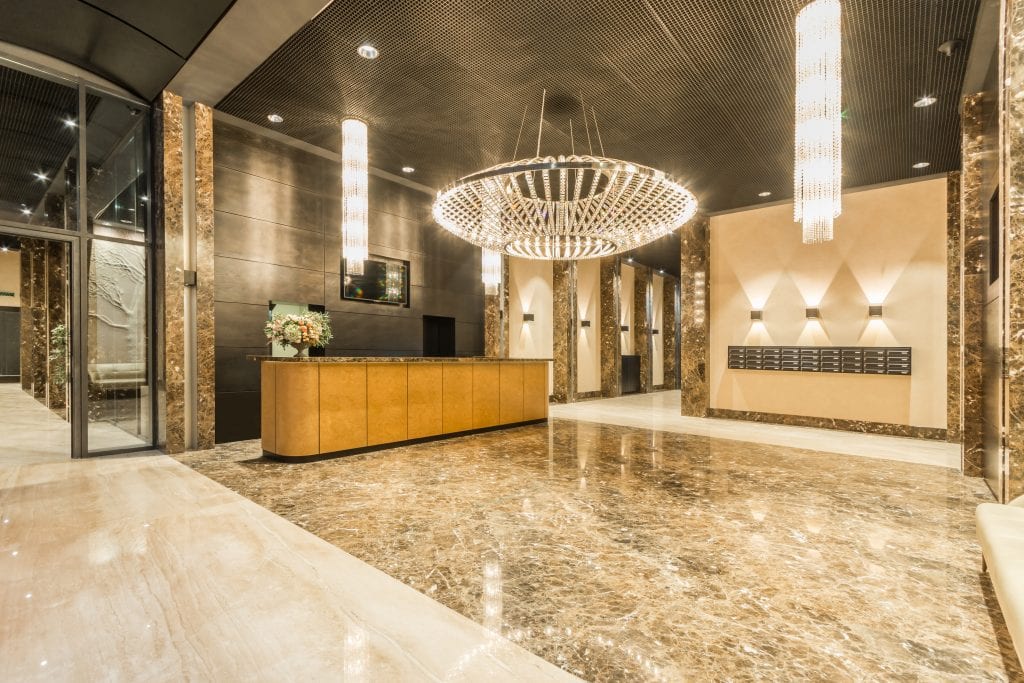 Our commercial interior design package is ideal for a range of sectors, from hospitality and retail through to educational facilities and serviced offices.
We are committed to delivering the very best interior design solutions for our clients, with architecture in mind. Whilst we are based close to London and Essex, our services are available nationally, meaning we can assist with projects in the most remote of location. Contact our experienced team today to discuss our commercial architectural design solutions available in the London and Essex area.