What the service is
If a client is happy with the layout of their commercial property but is looking for inspiration and new ideas to bring their space to life, then interior design solutions as a standalone service is what is required. This offers a range of finishes, colours, textures, furniture and soft furnishings to enhance an existing space. At SKK Design, we work with several different commercial sectors across the UK, providing interior design packages to suit every need.
"I have worked with SKK on various projects. They are highly professional, creative and thorough, and I always enjoy working with them. I wouldn't hesitate to recommend them for commercial or residential projects, the quality of their work really is a cut above."
Eleanor Horwell Design
Why it's important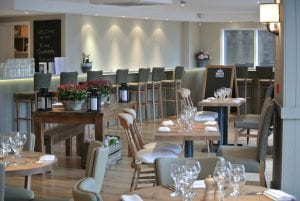 Interior design provides an effective medium to reinvigorate an existing space or to enhance a new property giving you a bespoke look and feel to meet your budget. Ensuring your space is pleasurable and used to its maximum potential, interior design is the means by which this can be achieved.
How we do it
The initial stage in this process is to meet with you, ideally at your property, understand your likes, dislikes and details of your budget. In advance of our meeting, we will often task you with collating a scrapbook of styles, finishes, looks that you aspire to.
In order to develop your design, we require dimensional drawings to ensure that any proposals fit within your space and are appropriate. Therefore, we may need to carry out a visual, photographic and dimensional survey to achieve this. We'll create a set of existing drawings and using your scrapbook as guidance, adding our design flair and inspiration, create for you a set of bespoke mood boards and sketch option proposals.
We'll present our creative solutions to you and we'll fine tune and adapt these based on your feedback. Once we have achieved a scheme that inspires you, we will develop this into a set of design drawings, sketches and finishes boards which will have cost and purchasing information included. Depending on your needs, we will work with you to find suitable contractors and we can assist with the procurement of items to make the design come to life.
What's the outcome?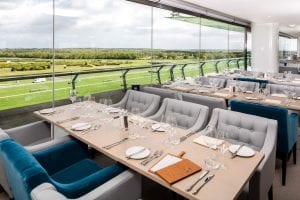 A set of bespoke drawings, sketches, finishes boards with a schedule of costs and procurement information.
Get in touch with our team to discuss our commercial interior design packages for London and Essex in greater detail.