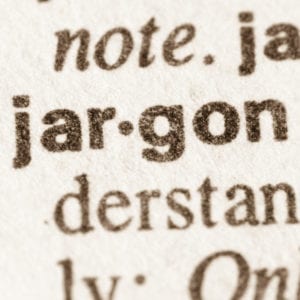 Every profession has its jargon, a language of its own that allows its practitioners to talk shop, often to the exclusion and annoyance of lay persons. On the other hand, without a few technical terms business of any kind would be impossible to conduct.
To illustrate, do you know that Gracie Fields song that goes Im the girl that makes the thing that drills the hole that holds the spring that drives the rod that turns the knob that makes the thing-ummy-bob as featured in recent TV advertising for Square, the credit company?
It was a war time favourite that celebrated the role of women factory workers. Amusing, yes. But can you imagine engineers specifying components without the use of such handy terms as cotter pin, sprocket wheel, flange nut, ratchet and pawl etc?
Its much the same with architecture. There comes a time when that bit that goes round the frame of a door or the upright bar that separates two adjoining windows gets a bit cumbersome and confusing, hence the terms architrave and mullion to describe each respectively.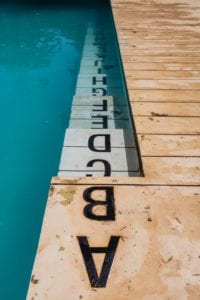 So, to mug up your architecture (and impress your dinner party friends when discussing your new homeextension) heres a handy A-Z (or bluffers guide!) of architectural terms you can drop into conversation. Theyll also get your architect to look at you with new found respect and be wary of blinding you with science!
Not that we at SKK would ever do anything like that of course hence the lexicon below:
An A-Z of Architectural Terms
ARCHITRAVE
BRISE SOLEIL
CHAIR RAIL
DADO
ENFILADE
FANLIGHT
GOLDEN RATIO
HAUNCH
IONIC
JOIST
KEYSTONE
LINTEL
MULLION
NOGGING
OCULUS
PELMET
QUOIN
ROTUNDA
SASH
TRUSS
UNDERCROFT
VOUISSOIR
WING
XYST
Y NOT CHOOSE SKK DESIGN?
ZIGGURAT