Do you say yes or no to department demands during the refit or reconstruction of a new office? As architectural designers we understand the challenges facing FMs and have worked with many to find the right balance of needs versus wants before, during and after a project (when an FMs work really begins!).
Key to the whole business is finding the best CMMS (Computer Maintenance Management System) software. Here is our guide to finding the right one for you.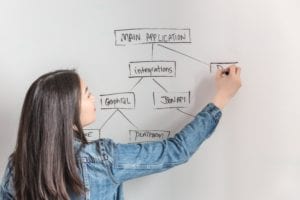 Define your goals and create an action plan to meet them. You can then prioritise the right features and tools to choose the most suitable software.
Maintenance is a priority. Ensure your system can track all your assets and notify you when inspections, servicing and replacement needs must be met.
Get the team on board. Welcome their input. It will increase staff buy-in and highlight any issues that may arise during the procurement process.
Reporting is critical. Ensure your system reports the data you need, say to create reports for management analysis or generate procurement lists.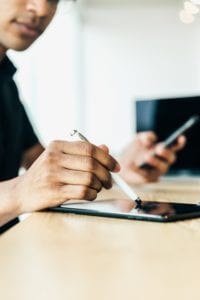 Operational ease. Intelligent software will allow you to manage workloads, staffing and costs associated with time sensitive or tightly budgeted projects.
Day to day management. Look for automated alerts and smart systems. Pop-ups and emails remind you of imminent tasks, or system failures.
Working remotely. Being able to access the system from your phone or tablet helps flag issues that may arise when youre away from the office.
Finding the right solution for your business may be off-the-shelf or tailor-made. Either way, research both internally with your team and externally with providers is critical to getting it right the first time.