Do you remember Through the Keyhole, the TV game show? In it David Frost/Loyd Grossman hosted a guided tour of a celebritys house, after which a panel of other celebrities were invited to guess whose home it was. I just mention it to illustrate the point that a home reflects the personality of its owner. We all strive to put our stamp on our place and signal to the world the sort of person we are, or would like to be.
A Victorian cottage with its original features cast iron fireplace, stained glass fanlight and moulded plasterwork comes with built in character. All you need to do is bring it up to modern living standards.
That might involve installing central heating, double glazing, roof insulation and renewable energy sources but your overall investment would probably be no more than buying a ready to occupy modern property and you may end up with something of real distinction that will always have great kerb appeal!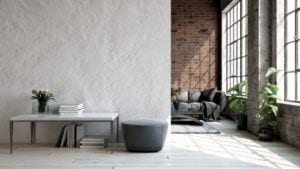 Moving up the scale, especially if youre looking for a family home, you might consider a barn conversion. The scope here is enormous, although admittedly the investment will be greater and planning restrictions will be more stringent. It would involve connection to utilities and substantial structural work like the installation of a mezzanine floor.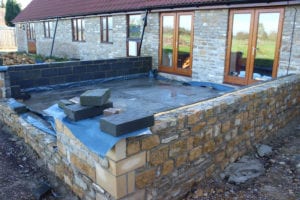 That said, its ideal for those who like spacious open plan living and country life (great for the kids). And again, youll enjoy the distinction of original features, like exposed beams and roof trusses with the added benefit over a Victorian house of an amazing principal reception space suited to a variety of living space.
For the truly ambitious (and prosperous), there is the conversion of a former industrial or institutional property think London warehouse or deconsecrated church. Here, of course, you need the professional input of an architectural and design practice like ourselves.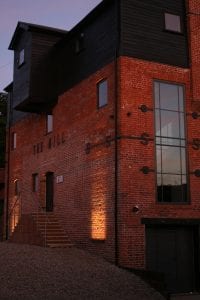 Our own offices are a converted Victorian Mill, so we know of what we speak, and would be pleased to advise you on your residential project. The costs would be comparable to commissioning an original architect designed house, but it is, once again, the uniqueness of the original features, be they Victorian Gothic masonry or a spiral ironwork staircase, that makes such residences truly outstanding.
We invite you to look through the keyhole at some of our case studies – just click here to view!